by Valentina Pedicini.

*73rd Venice Film Festival 2016 | Italy
*BFI Flare: London LGBT Film Festival | UK
*Athens International Film Festival 2016 | Greece
*International Roma Cinema Film Festival 2016 | Italy
*Florence Short Film Festival | Italy
Giò is a 13-year-old girl living in Southern Italy. She is the head of a boys' gang and is secretly in love with the young Paola. To win her heart, Giò is even ready to compete with her male opponents. Then, in the last day of summer, innocence ends.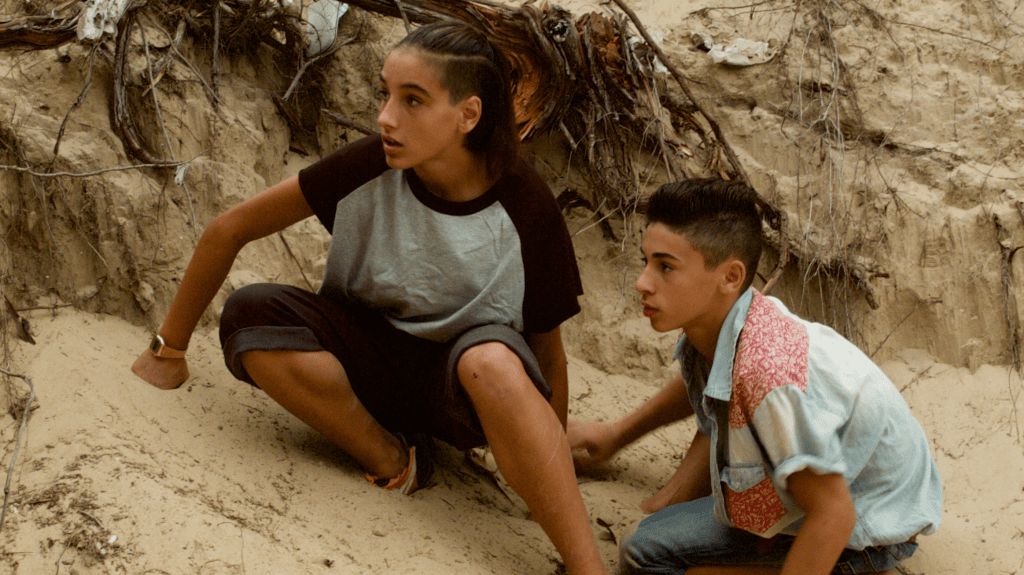 ERA IERI ( IT WAS YESTERDAY )
Digital S16mm | 12min | Dir.: Valentina Pedicini | P.: Meproducodasolo | 2015 | Italy