Jakob Stark has shot award winning films around the world with his enthusiasm for craftsmanship and finesse of the art of cinematography. He shares his time between Berlin and Paris.
Driven by his passion to render moving narratives into striking, seductive visual imagery, Jakob welcomes opportunities to collaborate in the production of unique cinema.
Jakob has shot the creative documentary film 'Riafn'  by director Hannes Lang. A conceptional film about the calls of shepherds. It premiered at Visions Du Réel 2019, awarded at Oberhausen 2019 and got Best Artistic-Technical Contribution at Trento Film Festival 2019. At Flickers' Rhode Island Int Film Festival 2019 it was awarded for Best Cinematography.
The short 'The Hedgehog's Dilemma' by Francesca Scalisi, was realized in Switzerland  2017. Just recently is had its world premiere at the largest short film festival event in North America – Palm Springs International ShortFest 2019, USA.
Jakob was given the opportunity to work on the 8 x 52min TV series  'The Art of Museums' for gebrueder beetz film production in 2017 and 2018.  Focusing on the acclaimed masterpieces of eight distinguished galleries, bringing Jakob to the Nationalgalerie in Berlin, Museo del Prado in Madrid, Musée d'Orsay in Paris, the Munch Museum in Oslo, Kunsthistorisches Museum Vienna and Uffizi Gallery in Florence.  An amazing shoot featuring well-known artists who were fortunate enough to be captured in front of vintage lenses. The crew dared to film dolly-tracking-remote-head-crane-moving-light pictures in super short time.
In 2018 released is 'The War on my Phone' by Elke Sasse. A contemporary view of the war in Syria, a war that is still raging for a lot of refugees living in Europe – The film had its world premiere at Dok Leipzig 2018. A film which takes the audience closer to the painful meaning of war and the people who try to remain good, proud and strong as they endure this time.
Jakob reteamed with Veronika Kaserer for 'Ueberall Wo Wir Sind'  – a film about the death of a young dancer and his family. It had its world premiere  at the 68th Berlinale 2018 and won  the prestigious Compass-Perspektive-Award for the Best Film in Programme Perspektive Deutsches Kino. The Film got into the "pre-selection" for Deutscher Filmpreis 2019.
Before Jakob traveled with Nora Mandray to Kabul, Afganistan, he has been involved with Nora in The Field of Vision production 'Dance With Le Pen' which happend during the french election 2017. Jakob developed the styl during the Paris part.  The film was shown at Sheffield 2018.
The 2017 documentary film, 'Dream Boat', by Tristan Milewski
(additional Director Veronika Kaserer) – a film about 3,000 gays on a cruise ship – premiered at the 67th Berlinale and received a nomination at the DOK.fest Munich 2017 for the ARRI Amira Camera Award.  The film went on to screen at over 20 festivals worldwide, including Sheffield and DocsMX. The film is currently showing on Netflix.
Straight after a shoot in Fukushima, Jakob went into the production of 'System Milk' by Andreas Pichler, a critical and intelligent analysis of World Wide Industrial Milk production. It was awarded best film at FSFF 2017 and nominated at CPH:DOX 2017.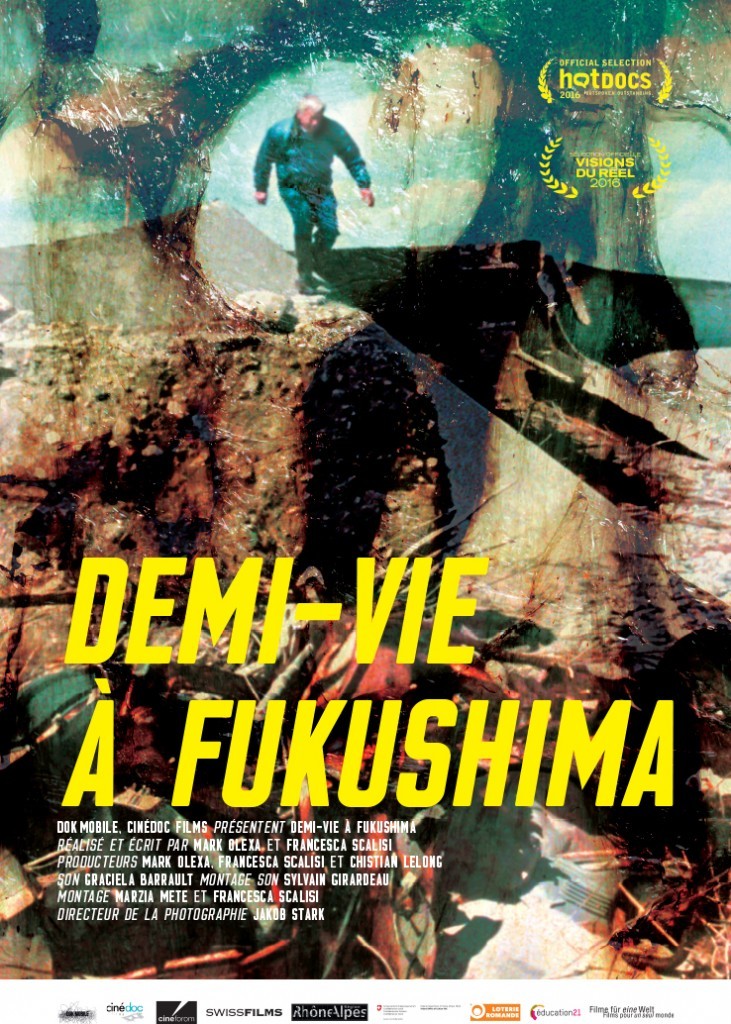 In the year 2016 'Demi-Vie a Fukushima' (Half Life in Fukushima) by Mark Olexa went into production, a film about the last man living in the No-Go-Zone of Fukushima,  on Super 16mm film. It premiered at Visions du Réel 2016, followed by HotDocs and 30 other film festivals, going on to win prices such as Best Documentary Feature at dokumentART 2017, Germany. Other awards included Best documentary at Silk Road Film Festival 2017 in Ireland and Best documentary at Broadway International Film Festival in the US 2017.
In 2015, Jakob teamed up again with Valentina Pedicini to shoot the LGBT teenage love short 'Era Ieri' (It was Yesterday) which had it's world premiere at the 73rd Venice film festival 2016 and showed at BFI in the UK, it received Best Cinematography at Officinema 2017 in Italy.
At the year 2014, he shot 'What is Left(?)' by Luca Ragazzi and Gustav Hofer, which ran at Visions du Réel, HotDocs, Sheffield and IDFA!
Jakob filmed his feature documentary debut film 'Dal Profondo' (From the Depths) for director Valentina Pedicini 700 meter under sea level in a strikebound and blocked coel mine which received the prestigious award Best Italian Documentary at the 8th International Film Festival Rome 2013, nominated for the David Di Donatello award for Best Feature Length Doc 2014, and won the Best Cinematography Award at Al Jazeera International Film Festival 2014.
During film school, Jakob travelled to Vissarion's spiritual community in central Siberia to film the silent 16mm documentary '13, 14, 15' which premiered on 35mm at IDFA 2009 and won Best Student Film in Arceuil Film Festival, France.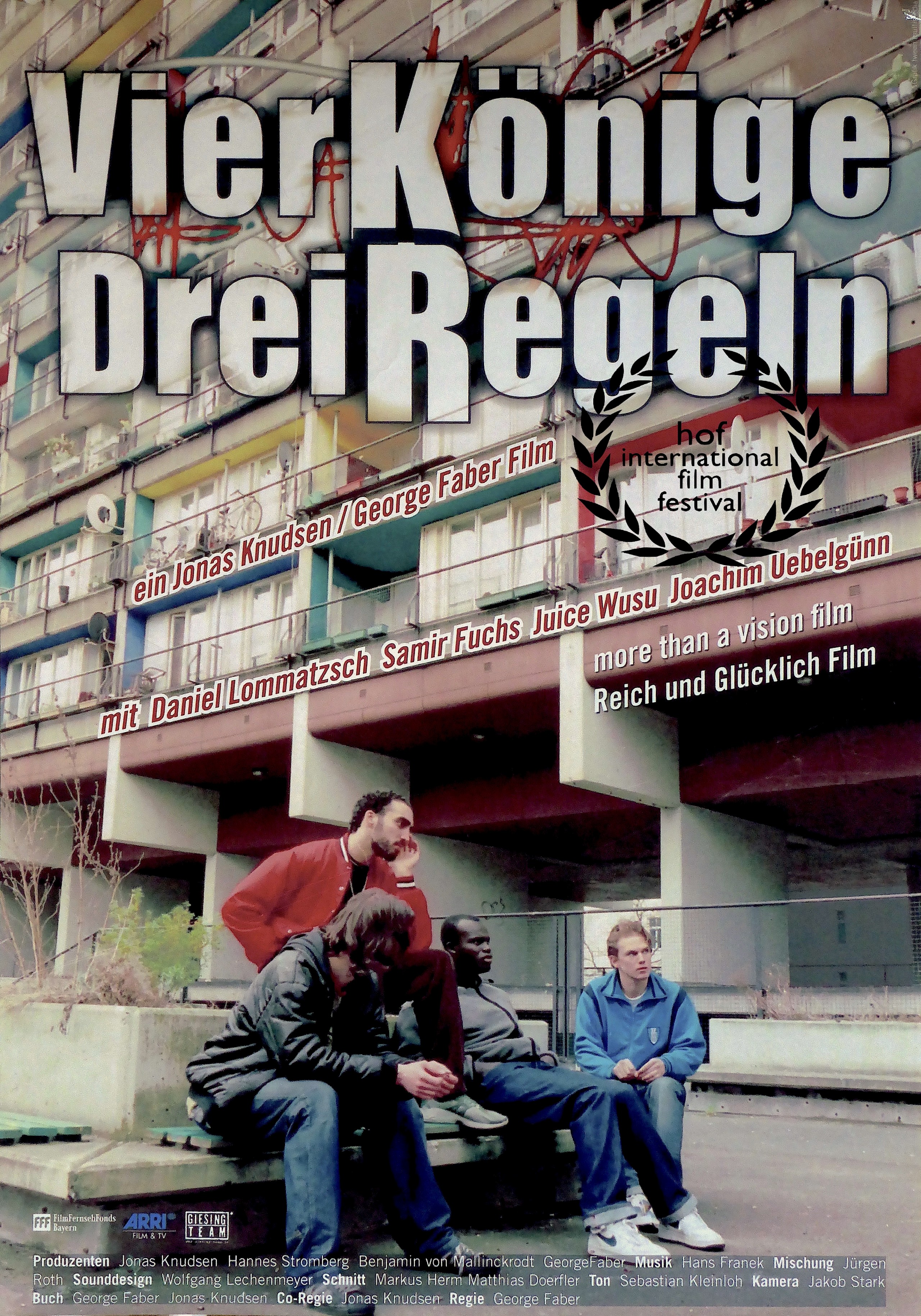 At the age of 19, years before film school, Jakob shot his first fiction feature film '4Kings 3Rules' as DoP. A 90 minute ganster drama located in the Berlin tower block Pallas. The film had its world premiere on 35mm at the International Hofer Filmtage 2002.
Jakob graduated from ZeLIG Film School (Italy, 2007-2010) with distinction. His diploma films 'Beyond The Sea' by Veronika Kaserer and 'Guanape Sur'  by Janos Richter –  received invitations to over 50 film festivals including Camerimage (Nominee – Golden Frog)  and IDFA. It went on to win prices in San Sebastian, the IDA Award, Silver Docs, i. a., including a few prizes for best cinematography.